Back
Christmas clock stop for CTR reviews and deadline submission according to CTD

Christmas clock stop for CTR reviews and deadline submission according to CTD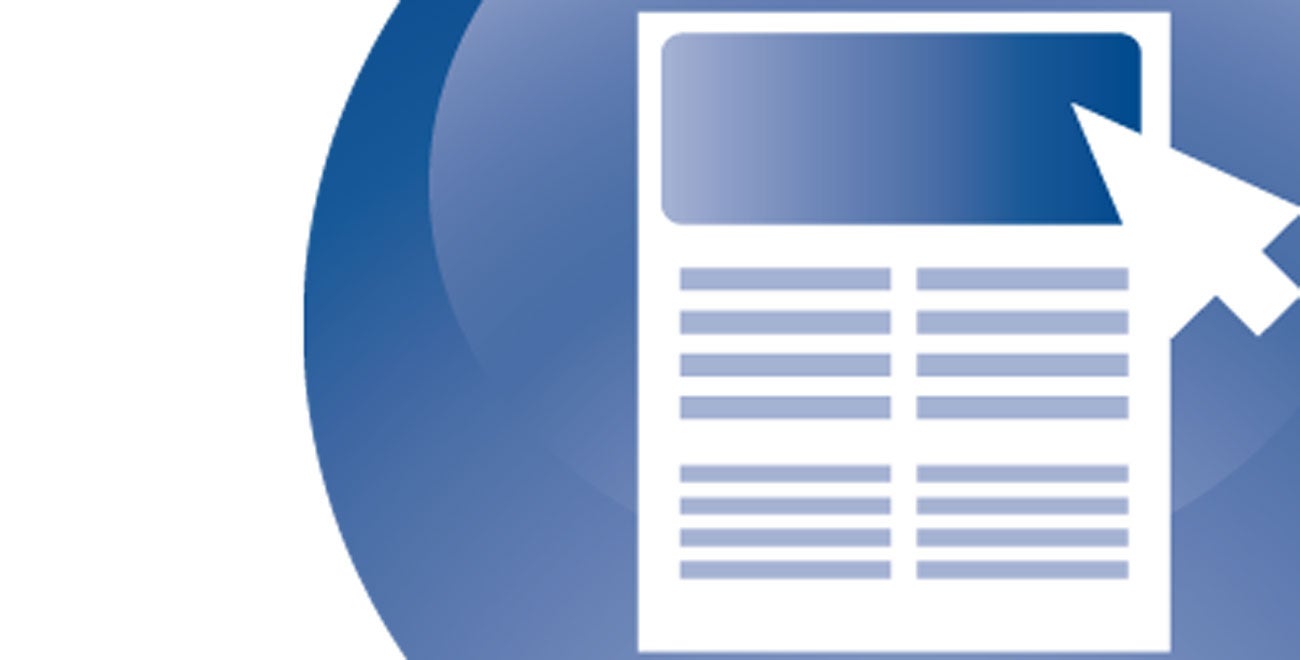 Christmas clock stop for CTR reviews
All CTIS terms are at a standstill from 23-12 to 08-01. The CTIS system will not be closed, but member states will not work during the Christmas holidays.
Deadline for submission of drug research according to CTD (Directive 2001/20/EC)
Before 31 January 2023, the primary submissions of clinical trials with medicinal products according to the old CTD directive (Directive 2001/20/EC) can be submitted. The dossier must be submitted in its entirety by 30 January 2023.
All primary submissions that follow after 30 January 2023 will be assessed according to the CTR and must be submitted via the CTIS portal.
Source: Transition period | Investigators | The Central Committee on Research Involving Human Subjects (ccmo.nl)

Medicinal product studies authorised under Directive 2001/20/EC should be re-authorised under the rules of the CTR without the need for a 'temporary suspension' of the study. This transition to the new rules must have started at least six months before the end of the transition period.
For more information, visit the CCMO website: Transition period | Investigators | The Central Committee on Research Involving Human Subjects (ccmo.nl)