Back
Christmas Holiday 2021-2022

Christmas Holiday 2021-2022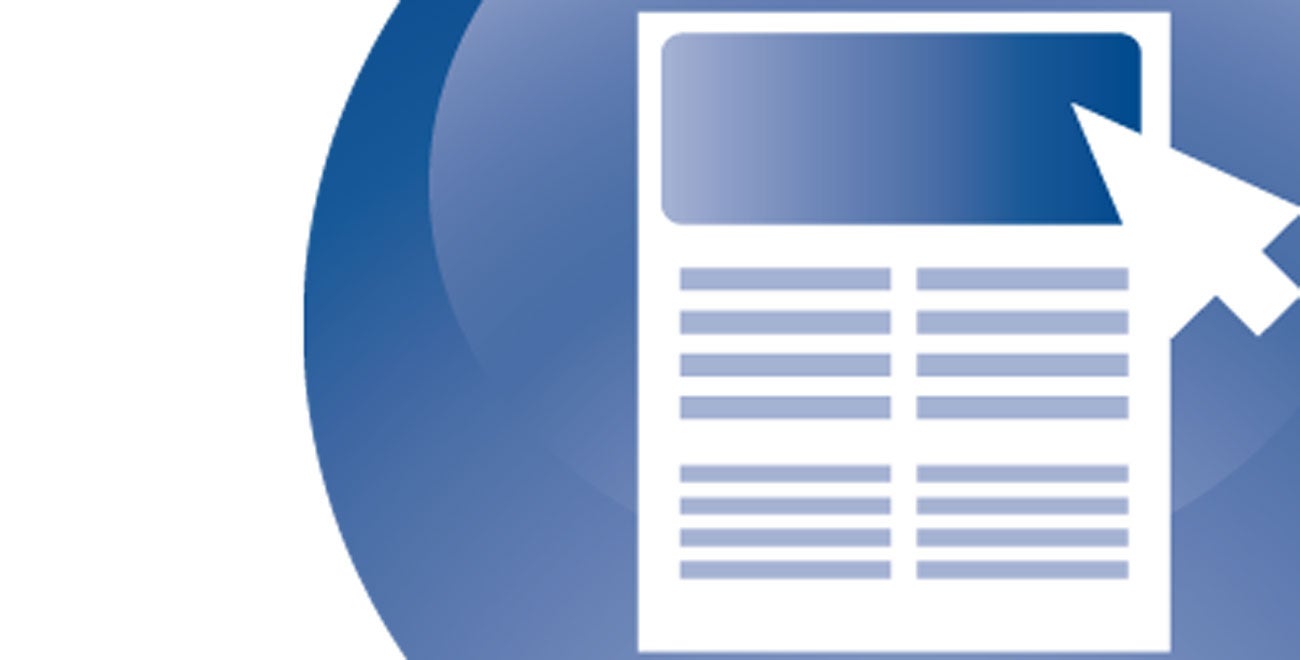 The office will be closed for telephone calls from December 27, 2021 until January 3, 2022. Due to the COVID-19 measures, the open office hours have already been suspended. As usual, new submissions or resubmissions can be send to info@metcutrecht.nl

During the holiday period, there may be some delay in the handling of applications and questions.

In case of emergency during this period, you can send an e-mail to: R.G.Jahangier-2@umcutrecht.nl (secretary chamber M).

Meetings around Christmas:

• December 14, 2021 (Chamber D) and December 21, 2021 (Chamber M): regular meetings.
• December 28, 2021: no meeting.

During the holiday period, the Executive Committee will meet as per usual.

The office will reopen on Monday, January 3, 2022.
The first meeting in 2022 will be on January 4, 2022

We wish you happy holidays and best wishes for 2022!