Back
Christmas Holiday 2022-2023

Christmas Holiday 2022-2023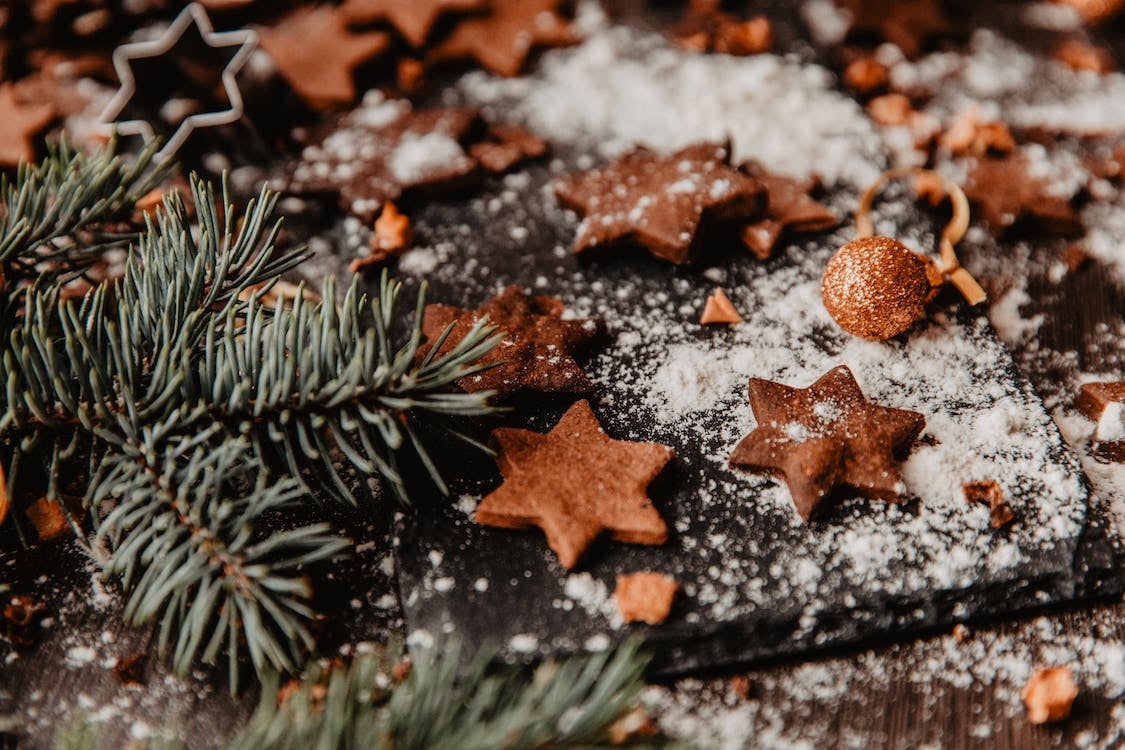 The office will be closed for telephone calls from 26-12-2022 to 30-12-2022. The secretariat can be reached by e-mail via metc@nedmec.nl. During the holiday period, there may be some delay in the processing of applications and questions.
Meetings that are cancelled:

• Chamber A - 27 December
• Chamber O - 28 December
• MREC's Executive Committee - 27 December

The office will reopen on Monday January 2, 2023.

We wish you happy holidays and best wishes for 2023!